This ring is dedicated to CANADIAN Boxers. This is the newest Boxer webring on the web!(At time of writing anyways)

Any person who owns or has an interest in Boxers and who lives in Canada or owns Canadian Boxers may join. I regulate who may or may not join.

If you would like to become a member please e-mail me for your site id and for your ring id number. Please supply your:

Name

URL Address

Site Title

and Description of site

Once I have checked your site I will send you what you need.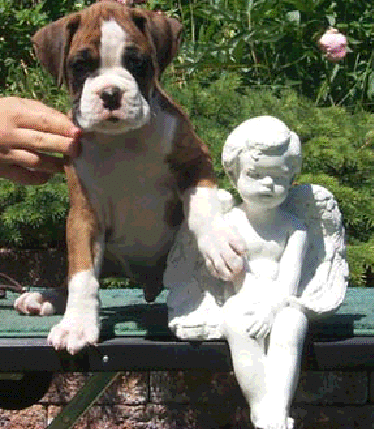 This The Canadian Boxer Webring site owned by Ashley Carcasole.
[ Previous 5 Sites | Skip Previous | Previous | Next | Skip Next | Next 5 Sites | Random Site | List Sites ]